Tropical Tours Limited is a complete destination management company owned and operated by a Jamaican family. Founded in 1977, the company had its genesis in ground transportation but has evolved into a total solution travel company with the sole objective of providing exclusive service to discerning clients.
The company has grown to be well respected both nationally and internationally. With over forty (40) years of experience in the industry, we have served clients from all over the globe and are able to tailor our services to meet our clients' needs.

Our services include:
Shore Excursions for cruise passengers

Car Rental

Multi-Day Tours with overnight stays

Airport Shuttle & Private Transfers

Shared and Private Sightseeing guided day tours

In-resort transfers

Educational Trips

Destination Management

Leisure and Incentive Group Travel

Custom Vacation Packages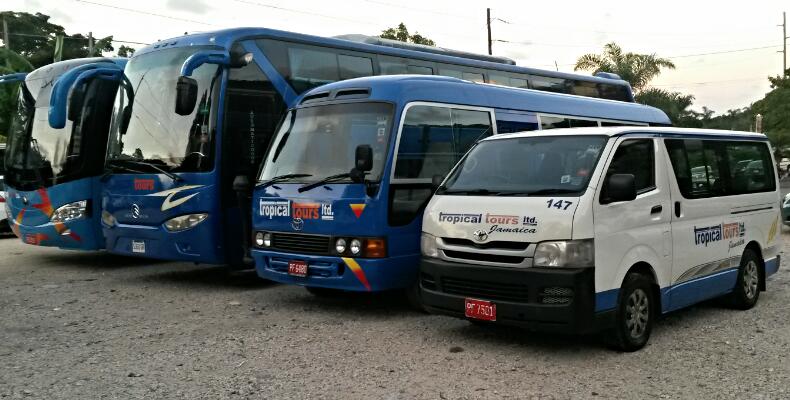 At Tropical Tours Limited, our client's satisfaction is our #1 priority. Our passion is to ensure that our clients have a safe, pleasurable, and memorable experience while they are on the island. We maintain contact with our clients to provide on-site assistance through our wide network of Representatives located at our hospitality desks in the airport arrivals terminal and the lobby of most hotels within the resort zones.
We are large enough to provide the services or clients require and small enough to care about their needs.
---
Explore Jamaica with Tropical Tours
---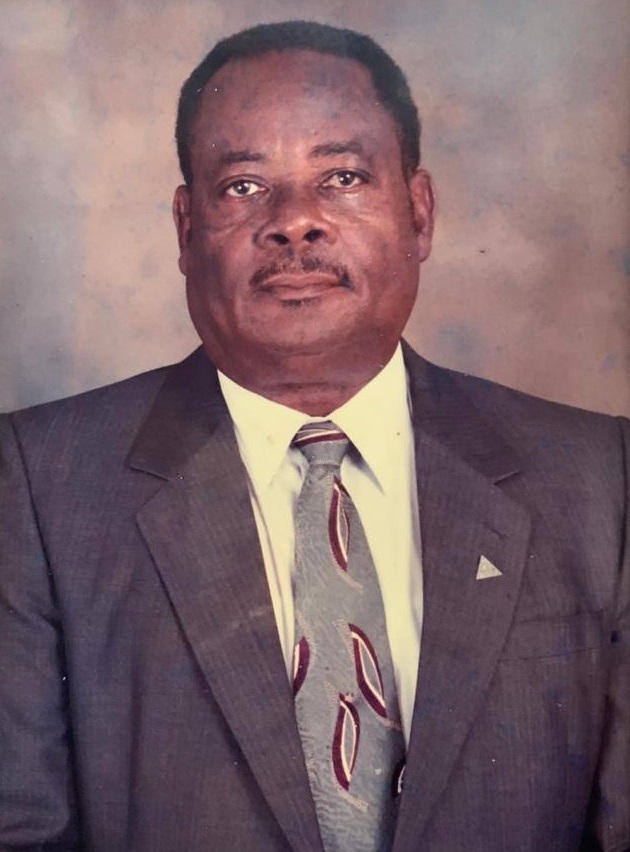 In 1977, our founder, Ralph Robert Smith, took the step of forming Tropical Tours Ltd., which developed from a small transportation and tour company to the present Destination Management Company.
He not only formed the company but he has been its mainstay over these many years. He was its heart and soul and the decisions he made caused the company to become one of the largest transportation companies in the Caribbean as he made far-reaching decisions that ensured its success. The car rental was added later and it developed a reputation for reliability. His business interest in the Cayman Islands also proved that he was truly a Caribbean man.
He displayed his philanthropic side and his generosity over the years was done quietly, totally without fanfare. He worked tirelessly to ensure that the staff could be proud of the company for whom they worked. He set a standard for success that many others followed and received many accolades down the years.
He was recognized by the Government of Jamaica with the Order of Distinction, was one of Her Majesty's Justices of the Peace for 38 years and received an award from the Lay Magistrates Association for outstanding service. He received the Lifetime Achievement Award from the Jamaica Hotel and Tourist Association and was awarded by the Ministry of Tourism for commitment to the tourism industry. He was honoured by the Montego Bay Chamber of Commerce by being placed on its Wall of Fame. He received many other awards in the tourist industry including one from the Craft Traders Association in Ocho Rios and the Golden Tourism award for over 50 years of outstanding service to tourism. He was nominated by the Jamaica Observer for the Business Leader award.
On January 29, 2021, we have lost the cornerstone of our company to a lingering illness. Abraham Lincoln said, "In the end, it's not the years in your life that count. It's the life in your years" and Mr. Smith ensured that that he did not just exist, he left the world a better place than he found it.