Appleton + Black River + YS Falls
Appleton + Black River + YS Falls
Description
Travel by bus through the interior of the rain forest and pass through villages dotted along the coastline to the South Coast parish of St. Elizabeth. Travel by boat up the Black River, Jamaica's longest river, where you'll see exotic birds, plants, and wildlife such as the endangered American crocodile. Then enjoy a sumptuous Jamaican style lunch before traveling to Y.S Falls. Drive along the beautiful historic "Bamboo Avenue", then to the Y.S. Falls where you can enjoy nature in its natural state, as the cool refreshing water cascades down approximately 120 feet into the Y.S. River.
Children Allowed:
Yes
Age Limit:
3 Years and older
Wheelchair Accessible:
No
Activity Level:
Moderate activity
Inclusion:
Lunch, Transportation, Guide, Entry Fees
Carry With You:
Swimsuit, Water shoes, Camera, Money, Towel, Sunscreen, Mosquito Repellent
Special Note:
All shuttle tours require a minimum of 6 persons to be confirmed. If the tour does not reach the minimum requirement, you will have the choice of rescheduling or a full refund. You will be notified by email if the tour has been cancelled the evening before it is scheduled.




Safety begins with you - a mask is required to be worn throughout this tour!
---
You May Also Like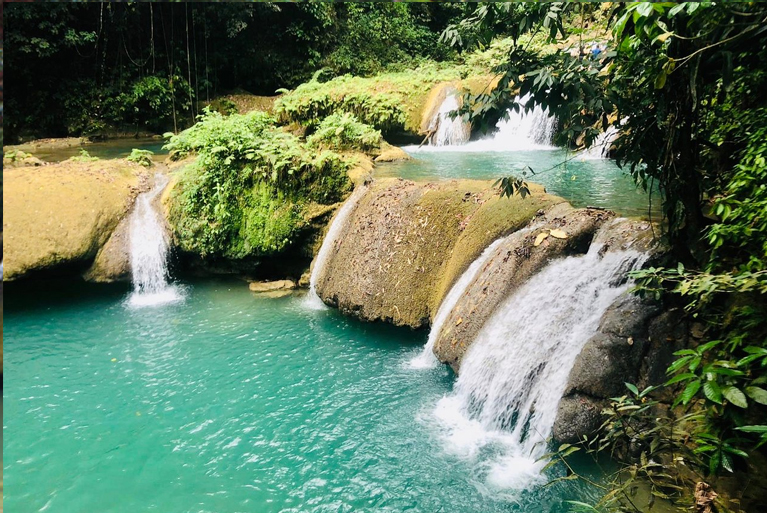 Y.S Falls where you will experience the beauty of the waterfalls surrounded by a lush garden.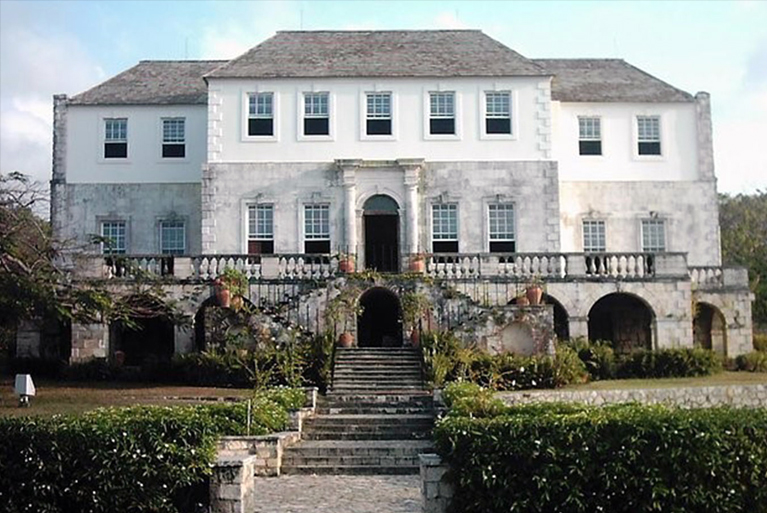 Roam the haunted halls of an eighteenth-century style Great House - just as Annie did.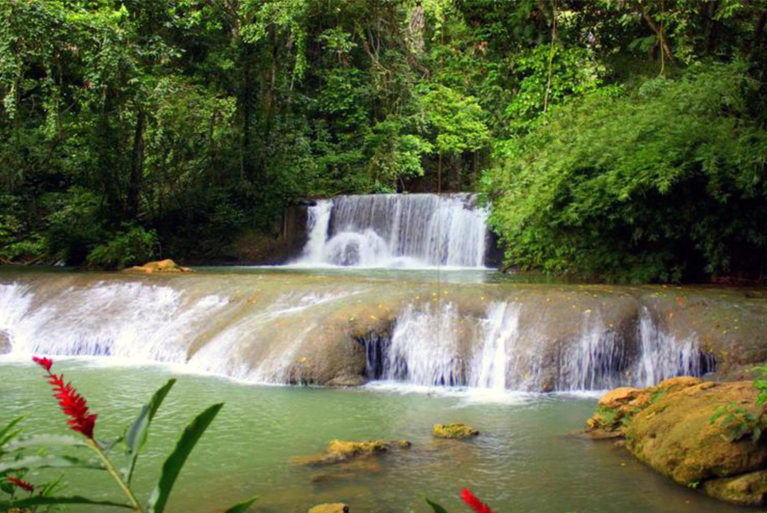 Explore the rain forest of YS Falls, then travel to the world-famous Appleton Estate Rum Factory....