Pelican & YS Falls w/lunch
Pelican & YS Falls w/lunch
Description
Cruise along the highway pass through quaint villages and also explore the interior rain forest to get to Y.S Falls where you will experience the beauty of the waterfalls surrounded by a lush garden. The scenery will enhance your taste buds as you will have a Jamaican lunch. You're able to swim in their natural warm spring pool which is fed by underground and above ground springs. Reinvigorate yourself in cool water when you climb the falls. Next stop, a small bar stilted on a huge sandbar out at sea. Enjoy a beer, swim or just chill out.
Children Allowed:
Yes
Age Limit:
3 Years and older
Wheelchair Accessible:
No
Activity Level:
Moderate activity
Inclusion:
Carry With You:
Swimsuit, Water shoes, Camera, Money, Towel, Sunscreen
Special Note:

This tour is a private tour. Kindly fill out the contact information to your right and we will shortly respond to you regarding pricing and availability.




Safety begins with you - a mask is required to be worn throughout this tour!
---
You May Also Like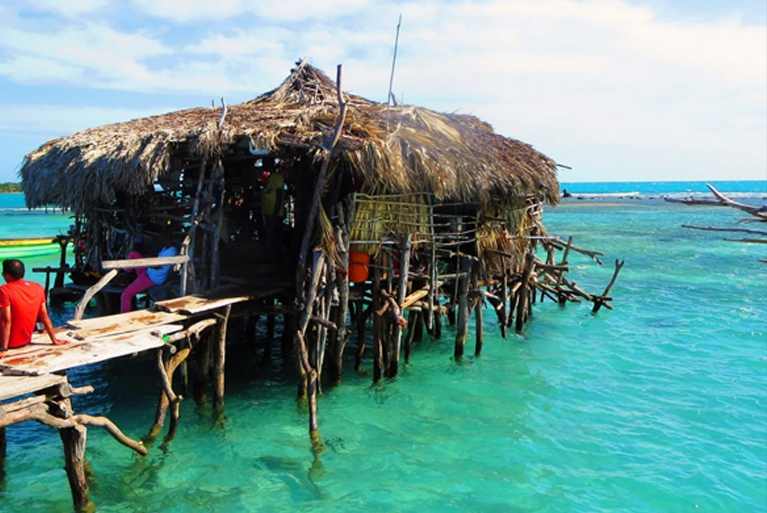 Tour Appleton Rum Factory then relax on a stilted bar located out at sea.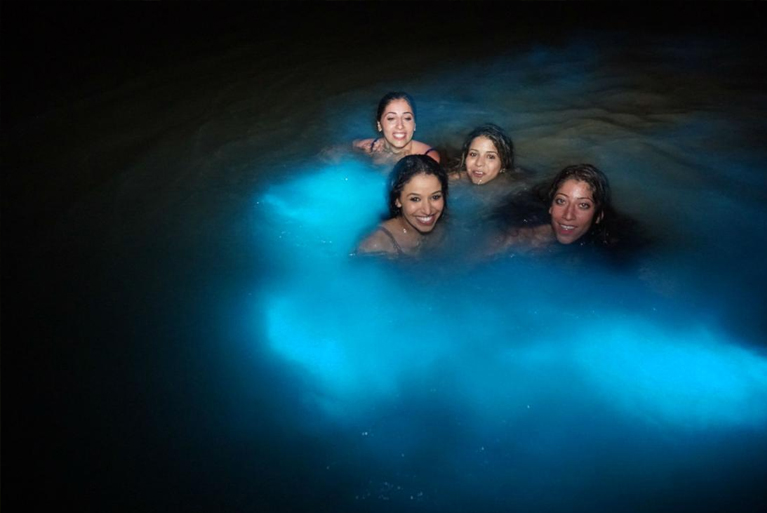 Nature's bioluminescent (lit-up) magic.
Enjoy shopping for handicrafts and souvenirs before journeying to Rick's Cafe at West End.