Black River & Pelican Bar
Black River & Pelican Bar
Description
Travel by boat up the Black River, Jamaica's longest river, where you'll see exotic birds, plants, and wildlife such as the endangered American crocodile. Next stop, a small bar stilted on a huge sandbar out at sea. Enjoy a beer, swim or just chill out.
Children Allowed:
Yes
Age Limit:
3 Years and older
Wheelchair Accessible:
No
Activity Level:
Moderate activity
Inclusion:
Carry With You:
Swimsuit, Water shoes, Camera, Money, Towel, Sunscreen
Special Note:
This tour is a private tour. Kindly fill out the contact information to your right and we will shortly respond to you regarding pricing and availability.




Safety begins with you - a mask is required to be worn throughout this tour!
---
You May Also Like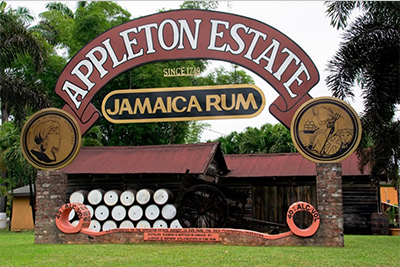 To feel the wonderful Appleton Rum experience, taste a sip of the Jamaican history.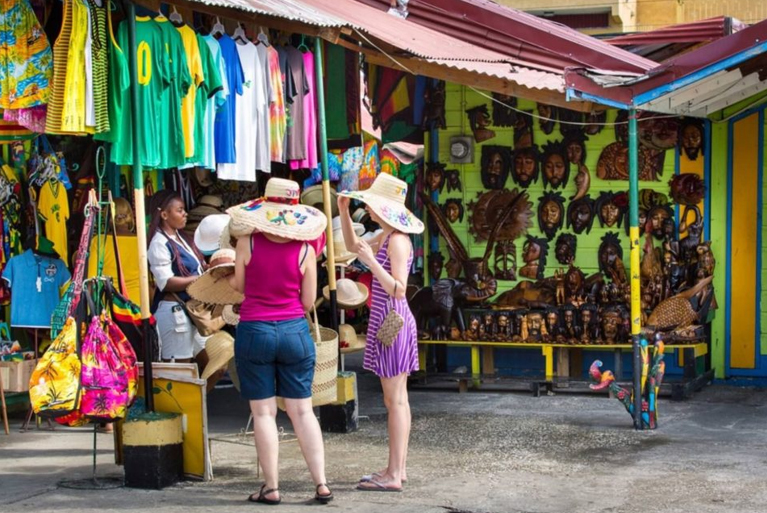 For all of you who would like to sightsee the life of a city and see how the locals 'do it'.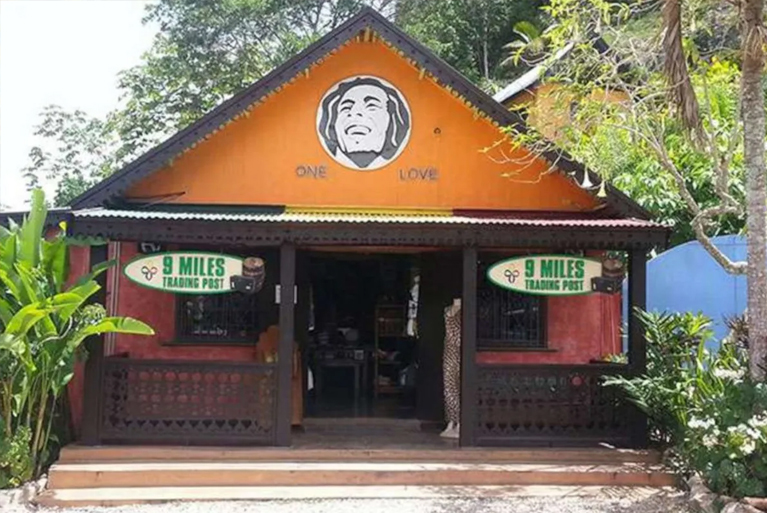 Go inland to the village of Nine Miles, the birthplace of the "King of Reggae" Bob Marley.